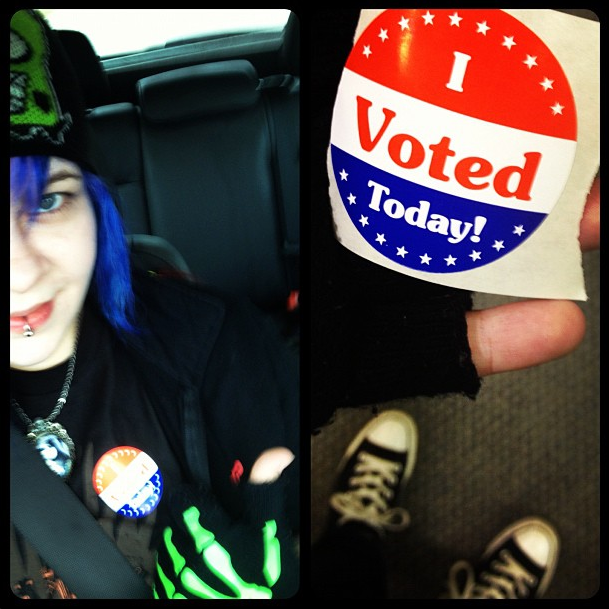 Recently, I was asked to be a guest on @kanendosei's podcast, That Post Show. I had an awesome time chatting with him, hopefully will do it again somewhere in the future! Yet another good way to get to know me, learn a little about what I'm working on, and listen to an entertaining discussion with your coffee.
Enjoy That Post Show podcast by Scruffy TV in two ways: either via the website or  iTunes. You can also directly download it. make sure to hop over to iTunes, rate, feel free to leave a comment, or follow any of us on twitter to share your thoughts. Look forward to hearing from you!
On this episode, we speak with KATIE TOOMEY. Katie is a freelance editor living in Indianapolis, Indiana — but she doesn't know Brian Mulligan… how strange is that? She's smokin', but doesn't use Smoke. She does edit a lot of local and indie films, though. We talk about indie films, editing, hard drive crashes, comic books, Lord of the Rings and much more.
on a side note, the day this podcast released coincided with election day!